Clash of Clans: TH9 Anti 3-star War Base Layout May 2019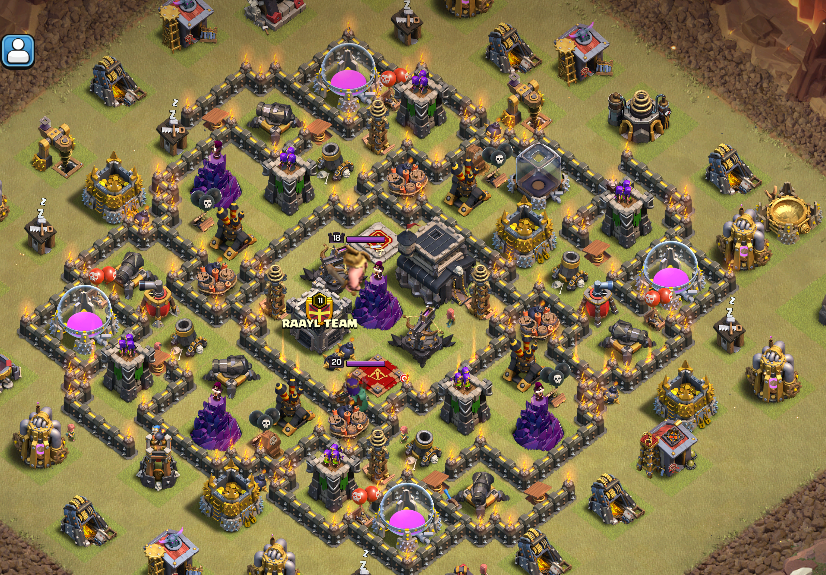 Having a good layout has a great impact on the result of an attack. Today I have brought to you best war layout for TH9. 
This base showed some good result in a do or die war for my clan. About 4-5 attacks were wasted on this base none of them were successful in even 2-starring the base. 
As you can see, Air defenses are well placed covering all 3 possible attack areas. The base did fairly well against LavaLoon attacks. X-bows are well placed too.
X-bows are centered. Getting the town hall won't be difficult but 3-starring the base isn't easy. Try the layout and I assure you that you will see some great results. Clash on!
---
Other posts