Clash of Clans: When Is Gladiator Barbarian King Skin coming back?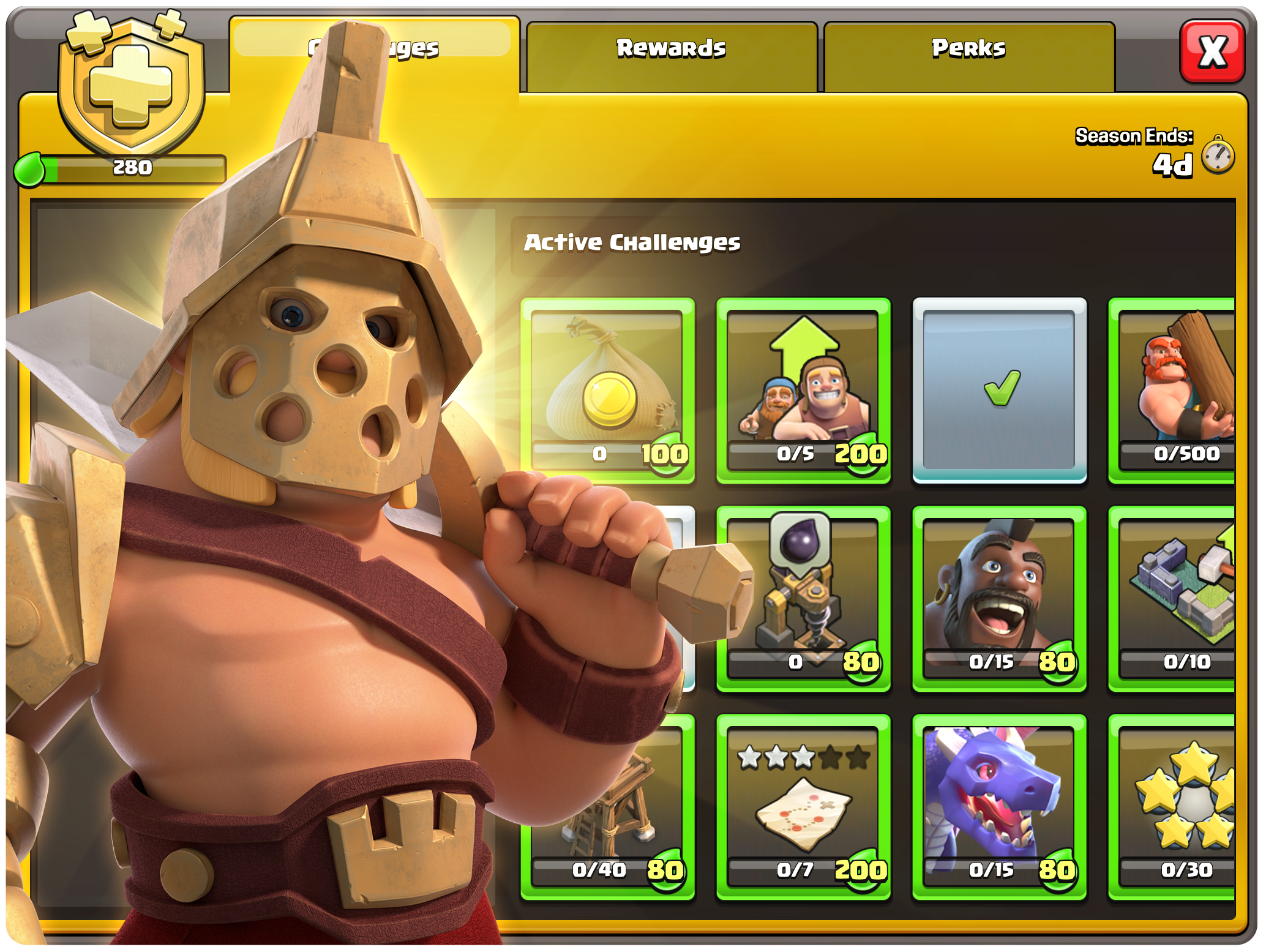 The new season challenges have brought revolution to the game's revenue. As by the reports, the revenue of the game increased by 145% last month. Clash of Clans become the highest grossing game in the US play store last month.
Will they stop introducing more skins?
No! As long as the skins are bringing them revenue they will keep introducing new skins. We may see another new skin for Barbarian King in the next season. Maybe we might see new skins for troops too.
There are a lot of possibilities for developers. They know what players like. Who won't spend $5 on those cool skins (at least I will). Clash on!
---
Other posts