How to send a message on TikTok [Easy Guide: With Pictures]
Sending messages to your favorite star on TikTok is easier for you and you can start communicating with your favourite star now within few minutes. One of the comprehensive features which TikTok offers in its application is that it allows its users to send messages to other users they follow. This facility lets you to interact with others you like and follow, and provide the opportunity to duet with TikTok influencers and creators to enhance your fan base.
There are two ways to contact and send message to someone on TikTok.
First method is to approach user within tiktok and use directly message option to send message in the inbox of user. while another way is to approach through other ways. Both ways have been described well below so keep reading.
Below are the few simple steps you can follow to write a direct message in TikTok:
1. Open the TikTok App. And tap the icon 

on the bottom-right. This button will open up your profile page.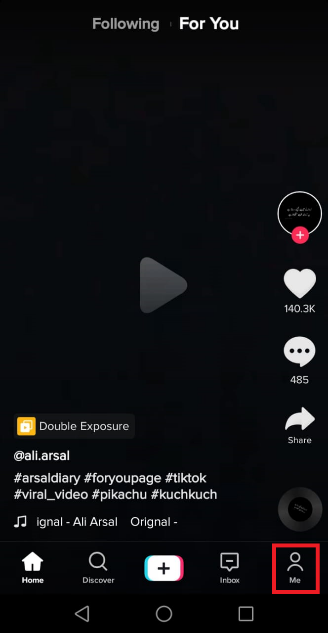 2. In your Profile page you can see a "Following" button below your profile picture. This button shows the total number of people you're following. Tap it to open up a list of people you follow.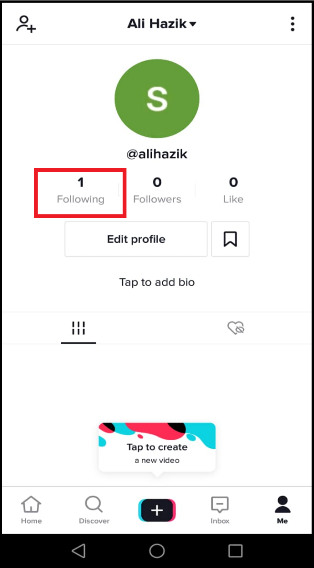 3. Select the user you want to chat with, and Tap their name on the list to open up their profile. In the below picture, there is only one user, but if you follow multiple users it will show a list.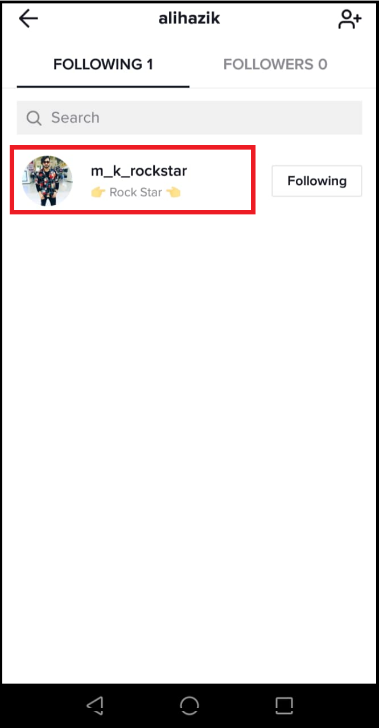 4. You will see a "Message" button below the profile picture on their profile page. Tap this message button to open the message screen.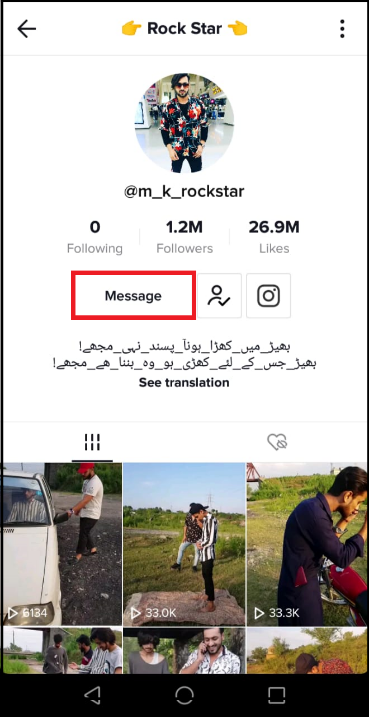 5.Tap the text field at the bottom of the message screen.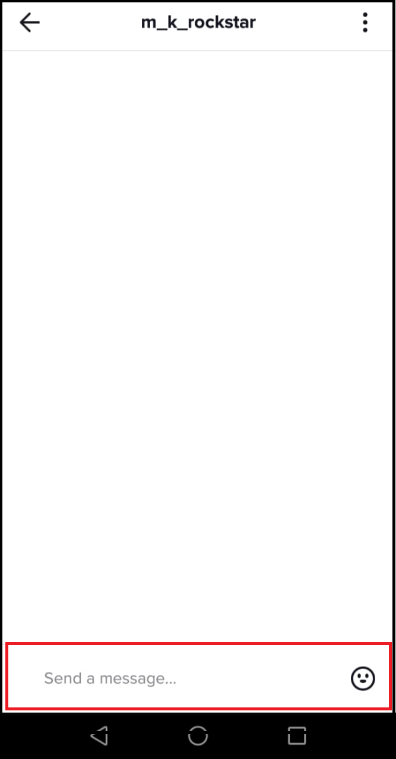 6. Type your message in the text field and Tap the red paper-plane icon to send your message. As shown in the picture below, You'll find this paper-plane icon next to the text field.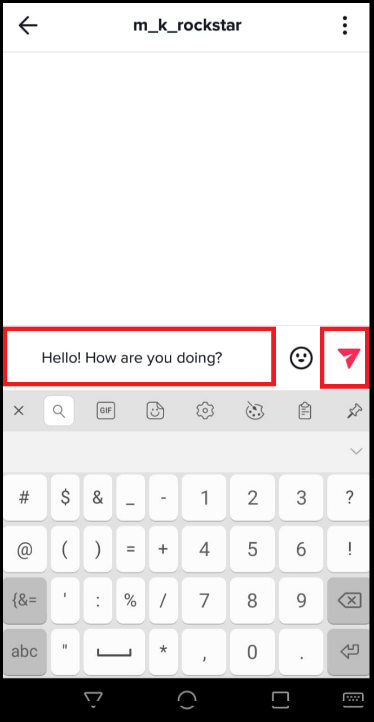 As above it has been described how to send a message on TikTok to anyone and become his/her friend or just ask for duets which can result you in becoming more popular or give you a good friend. sending messages to those who have not followed you back is not possible because they will not receive your message. All this is because TikTok has spam filters in order to stop spam and getting their users annoyed by this.
How to send some user a message on tiktok without dealing with the hassle of being caught in spam?
Either start talking to the user on his/her videos via commenting and then ask to follow each other and let's talk or you can search up their names on other social sites like Instagram, Facebook or Twitter etc. 
Contact them to their other social profile and or comment in their video to so they can ask you and then you can start following each other and then message each other easily on TikTok.
That's all how to send a message in TikTok.
---
Other posts